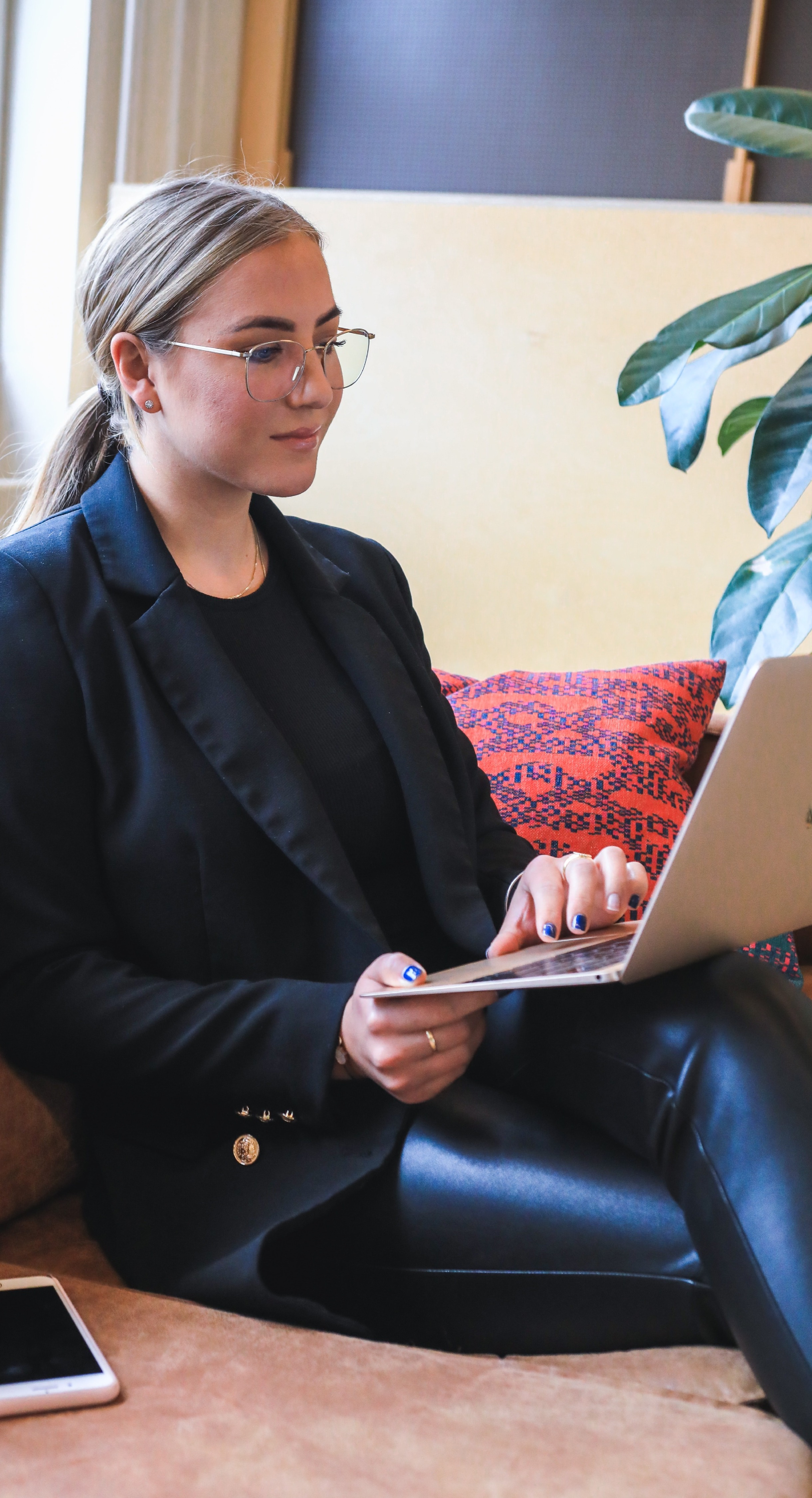 Calling a client, inviting someone to your offices,e-mailing offers, presenting your firm, discussing graphs & data, negotiating, and much more
The e-learning platform offers business cases, inspired by authentic situations that all professionals come across at some point in their career.
Tailored to your language level.
Blended learning
Are you using e-learning as a tool to enrich and support your language lessons with your teacher? Then you are in a blended learning course. Your language trainer knows the platform and offers you accompanying speaking exercises in your sessions. This way, we bring e-learning to life in your own professional context, all the while activating the language.
Self-study through e-learning
Looking for a course to study at your own pace? Our e-learning platform offers self-study language courses without the help of a teacher.
Interactive exercises & learning content.
Variation keeps learning interesting and the learner motivated! This is why the BLCC e-learning platform offers a wide variety of exercises and learning content.
From dialogues to open questions, multiple choice, polls, drag & drops to even a chat option where you can speak with your teacher or other students.
At the end of each learning module, you'll find a test to recap your knowledge and assess what you have learnt.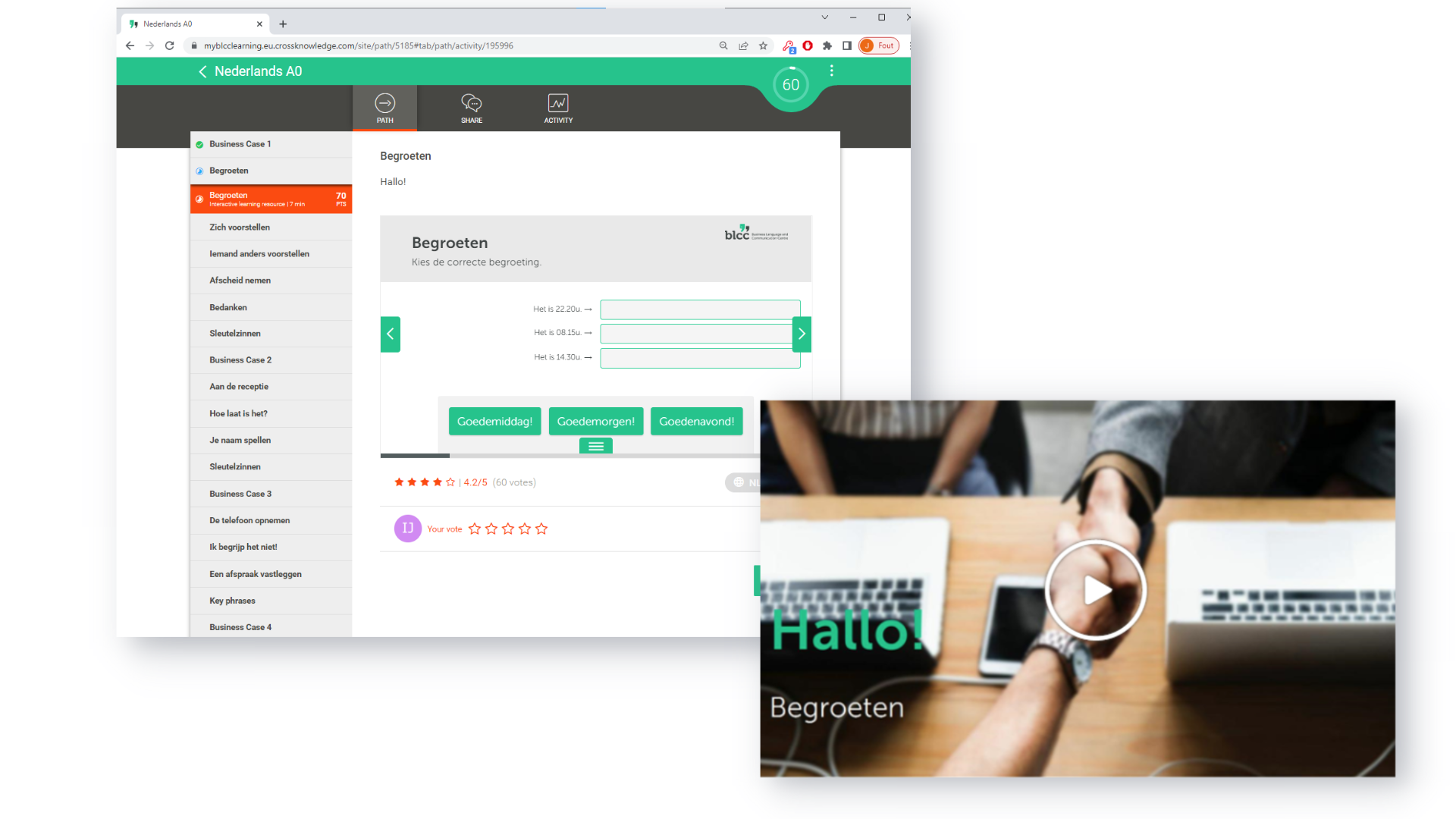 What to find on your e-learning platform?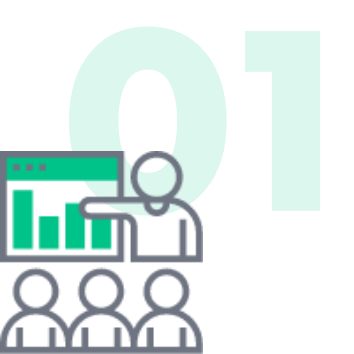 Business cases on your language level
On the platform, you get access to business cases: concrete and hands-on communicative situations that every professional deals with on a daily basis: telephoning, meetings, presenting, e-mailing, client communication and much more. All tailored to your language level.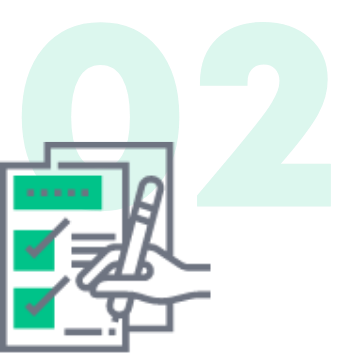 Drill exercises on grammar
You can't learn a language without tackling the grammar of it too. Forget drilling exercises with your teacher. Your e-learning platform is the perfect place to practise your grammar, at your own pace! This way, you are left with more valuable session time with your teacher to practise speaking.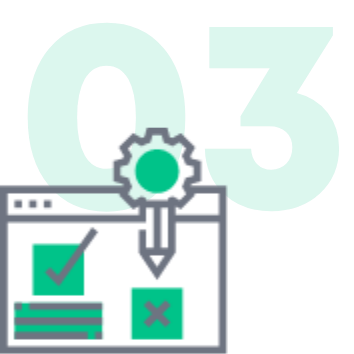 Vocabulary via interactive quizzes
Want to focus on job and industry specific vocabulary? The platform offers an array of exercises on topics like commerce, finance, insurance, economy, and much more!
All presented to you in a fun and interactive way through e-quizzes such as Quizlet or Kahoot.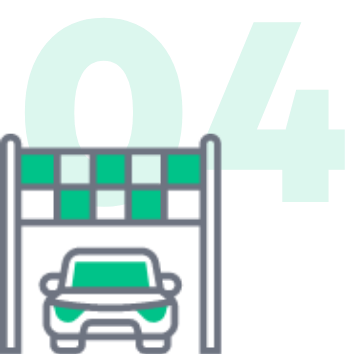 Repeat and expand your knowledge
Finished your business cases at your level? Good job. Unlock the business cases of the next level to expand your skills. Need more repetition? Have a look at the previous level to freshen up those skills.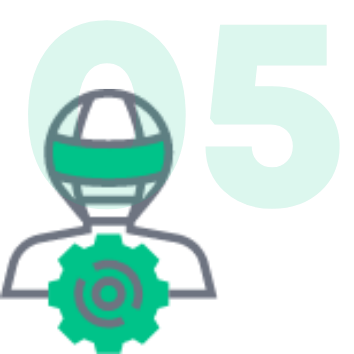 Boost your soft skills with our skill paths
Have an advanced language level? Immerse yourself in the foreign language with our skill paths. You'll not only boost your language skills, but also your soft skills on professional communication, leadership, customer service and much more.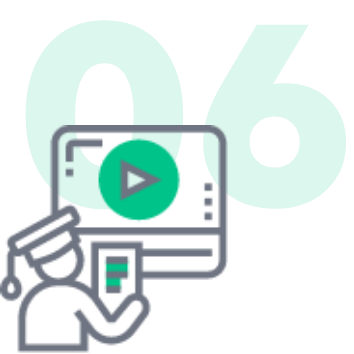 Gamification to keep you motivated
With everything you do on the platform you earn points and badges. The platform uses gamification to boost student motivation. What's more, we keep learning fun! At the end of the course, the student receives a certificate of completion to share with their professional network.
Follow up on learning activity via dashboards
Data is knowledge and knowledge is power.
This is why your HR manager or team leader can keep track of the progress you are making through weekly reporting & dashboards.
You can also follow up on your own activity and see which modules you have completed already and how many points & badges you have earned.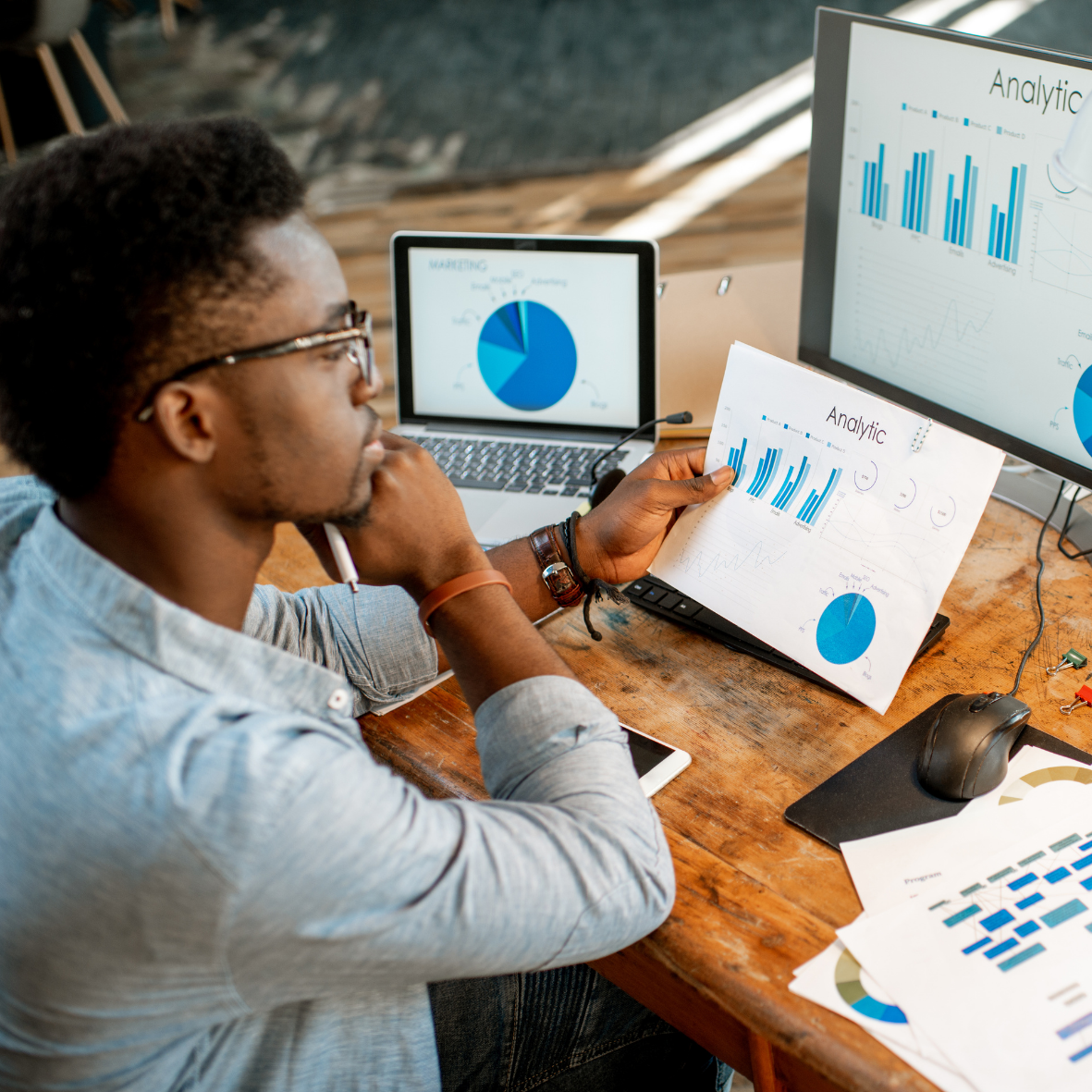 Our partnership with Crossknowledge.
Want to get the maximum benefit from your language training? You need the best content and the best technology. This we found at CrossKnowledge. Thanks to them, we can offer you an award-winning learning platform geared to ease of use, experience and engagement.
Content-wise, through the business cases, you are presented with authentic professional situations like telephoning, e-mailing, giving presentations, excellent client service, and much more.